Freestyle Fun
There are so many ways to play with footbags, from circling kicking or juggling to invented games! Check out some of our fun and zany game ideas.
Games
Durable

Hand-sewn to deliver robust, durable, and long-lasting fun.

Quality

Strong and soft microsuede material, with robust stitching and quality fill materials.

Global

Players all over the world enjoy this fun outdoor activity.

Creative

There are so many ways to play, from circling kicking or juggling, to invented games!
Learn & Explore
Learn all about footbags! Check out our footbag guides, tips and tricks, history, tutorials, and more.
Guides
Fill Types
The fill material of your footbag (sand, plastic, or metal) can have a big influence on the way the bag plays. Some fill types are better for stalling and tricks, while others are better for kicking and group play.
Learn More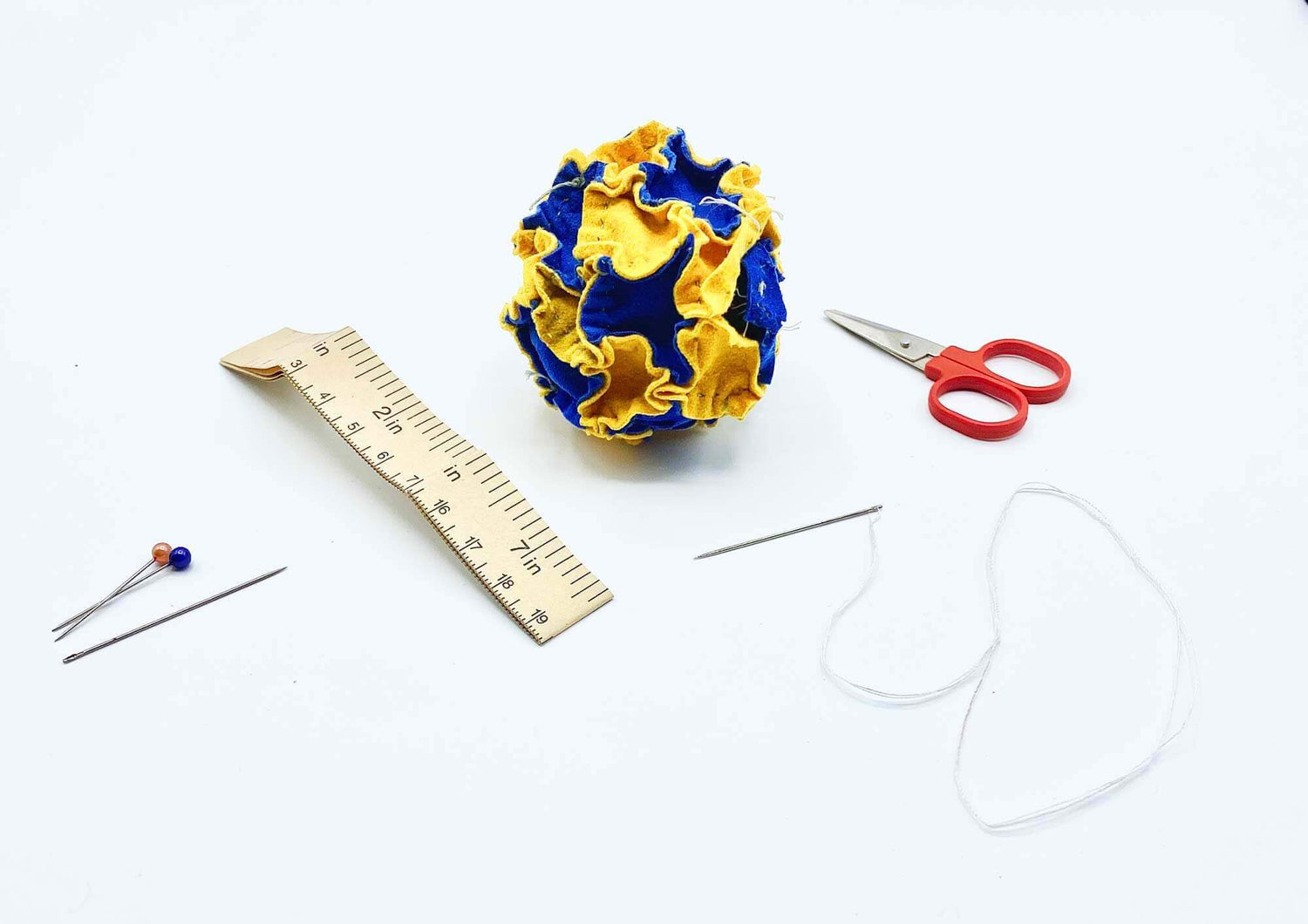 Questions Answered
Answers to some of our most asked questions. Need help deciding on the right footbag? Curious to learn more about the game's history? We can help.
Browse FAQ